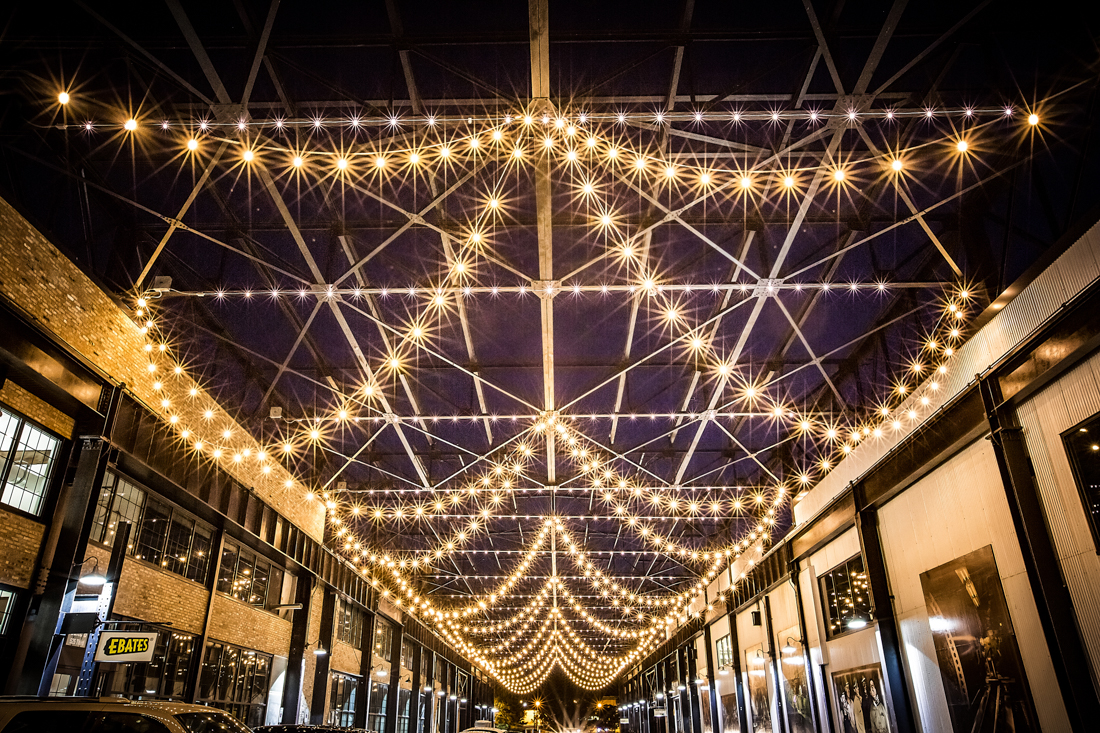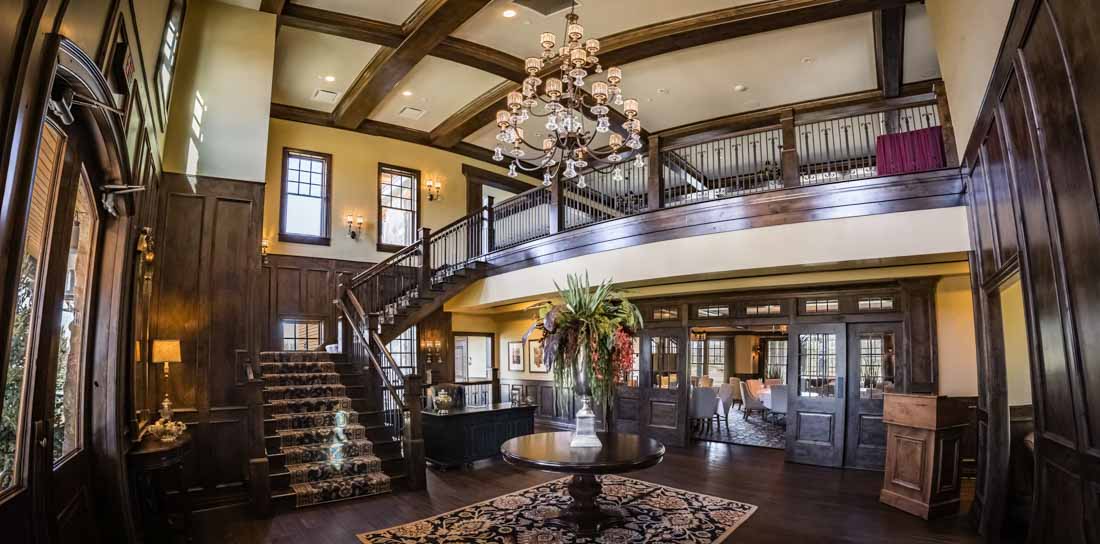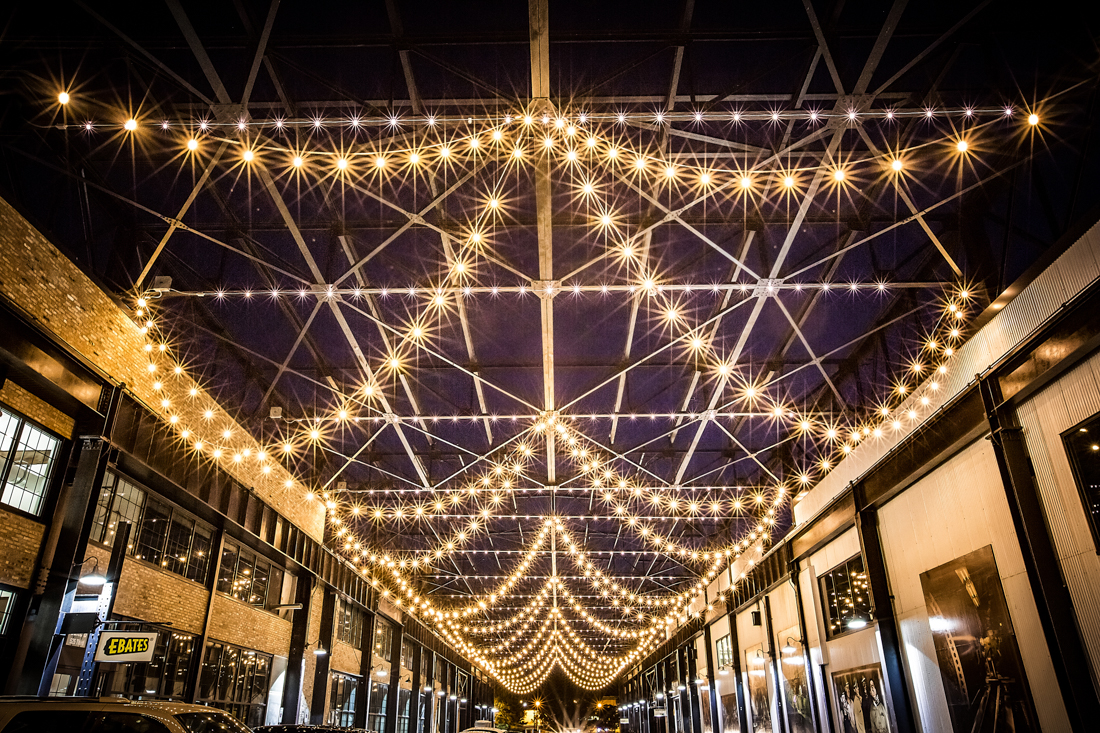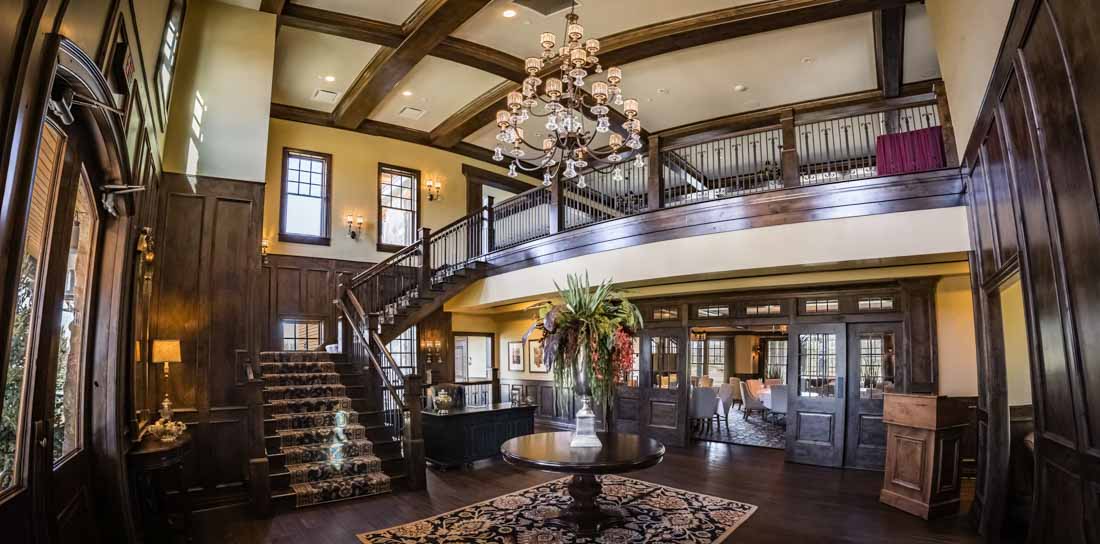 Photography and Videography
Wedding Photography and Videography is more than simply taking photographs or video. It is about telling your unique story by capturing the details and amazing moments of your wedding day through photography or videography. At Peer Canvas we understand how important, and unique, your wedding day is. We take the time to get to know our couples and what is important to them so that we can tell your amazing story. Your album will take you back to that very special day every time you page through the beautiful custom designed pages. You will hear your vows, the letters you wrote to each other, and heartfelt speeches as you watch your day unfold through the cinematic frames of your wedding video. Your wedding story is to be told through, and cherished by, generations. Lets make history!
Check Out a Few Reviews From Our AMAZING Couples!!