Commercial and Wedding Photography and Films
Chef Series: Spring Rack of Lamb
Beloit Club

Executive Chef Gustavo Herrera of the Beloit Club shares how the Spring Rack of Lamb dish is perfect for Spring's explosion of colors. From the greens in the pea puree, the whites in the turnips, the reds in the figs and port wine and of course the Lamb. He also shares how he likes to include spices that take him back to his childhood in Peru. In this dish the nostalgic spice is the cumin. While lamb can be tricky to make, this guy does it right.
The Spring Lamb is beautiful, delicious, and straight from the heart of Executive Chef Gustavo Herrera.
Milwaukee War Memorial Wedding
Ashley + Quan
What an event! Just listen to those speeches and vows. From the groom running to his soon-to-be mother-in-law's side; to the emotional words of the bride to her soon to be son-in-law. It was a day not only two lives became one, but one where two families vowed their support for each other. This is a must-see for anybody. It is always an honor to have the trust of these couples to capture the moments they will remember for a lifetime. To know that the couple and their family can look back on this moment and feel the breathtaking emotion of the day once again is an incredible joy for us.
Kent Instefjord |General Manager|Beloit Club/Ironworks Golf Lab
"Working with Peer Canvas is always a great experience; they make everything very easy and the results are truly outstanding. From stills to video, they have allowed us to reach our customers and potential customers at a higher level than we have ever been able to in the past. I attribute our business's incredible success in part to the work Peer Canvas has done for the Beloit Club/Ironworks Golf Lab/Ironworks Golf Academy."
Standard Tavern|Smoked Cherry Manhattan
Tiffany Saunders|Marketing Specialist|Geronimo Hospitality
"I have worked with Peer Canvas on many different occasions. I have gotten to know Marjorie and Brenton and absolutely love their work. They are easy to work with and time flies when we work together. They are great at listening to your ideas and then work with it to create something beautiful. After the shoot is done they are very timely on getting you the end product. I'm blown away every time. I would highly recommend them and will continue to use them on various projects."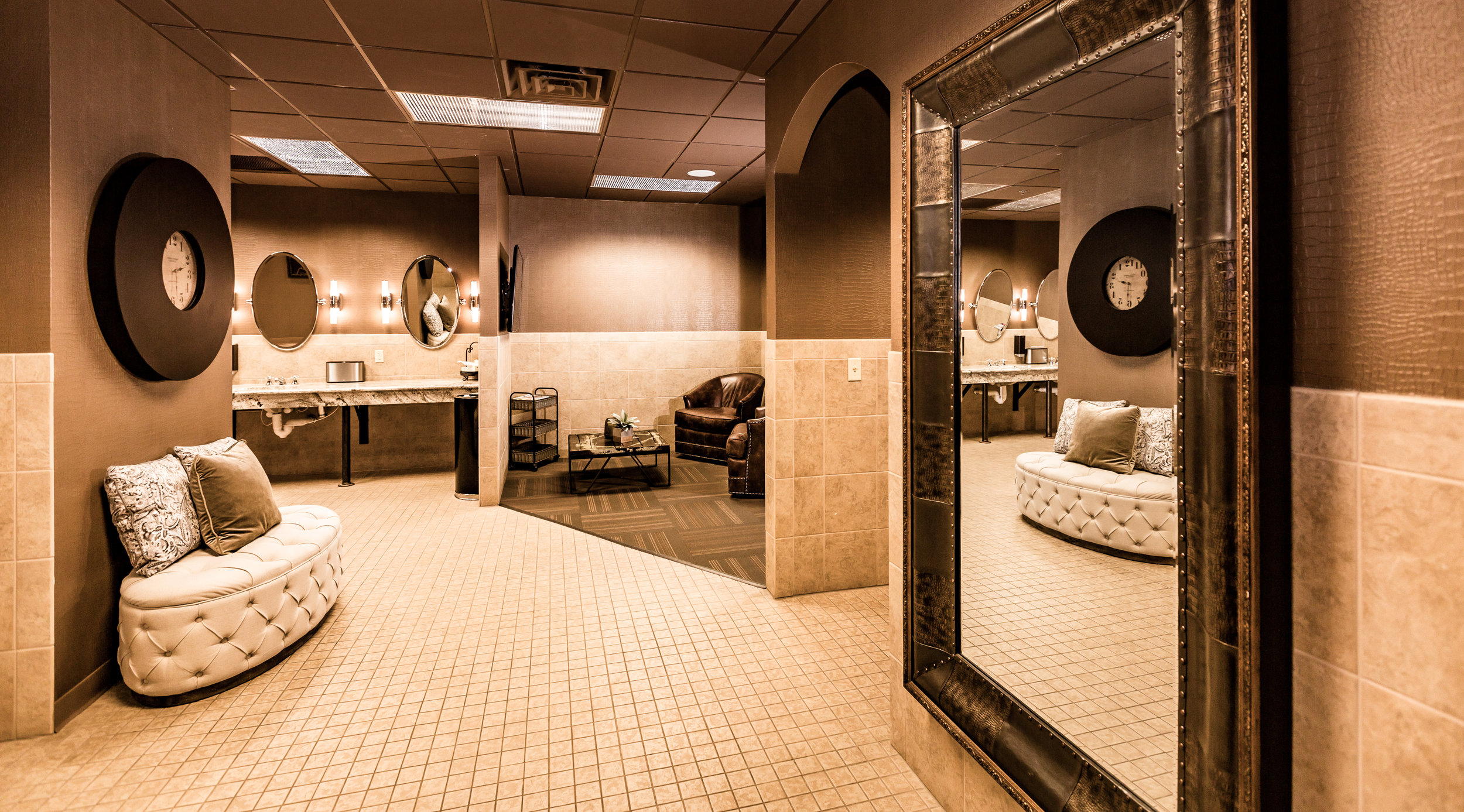 Commercial Photography Gallery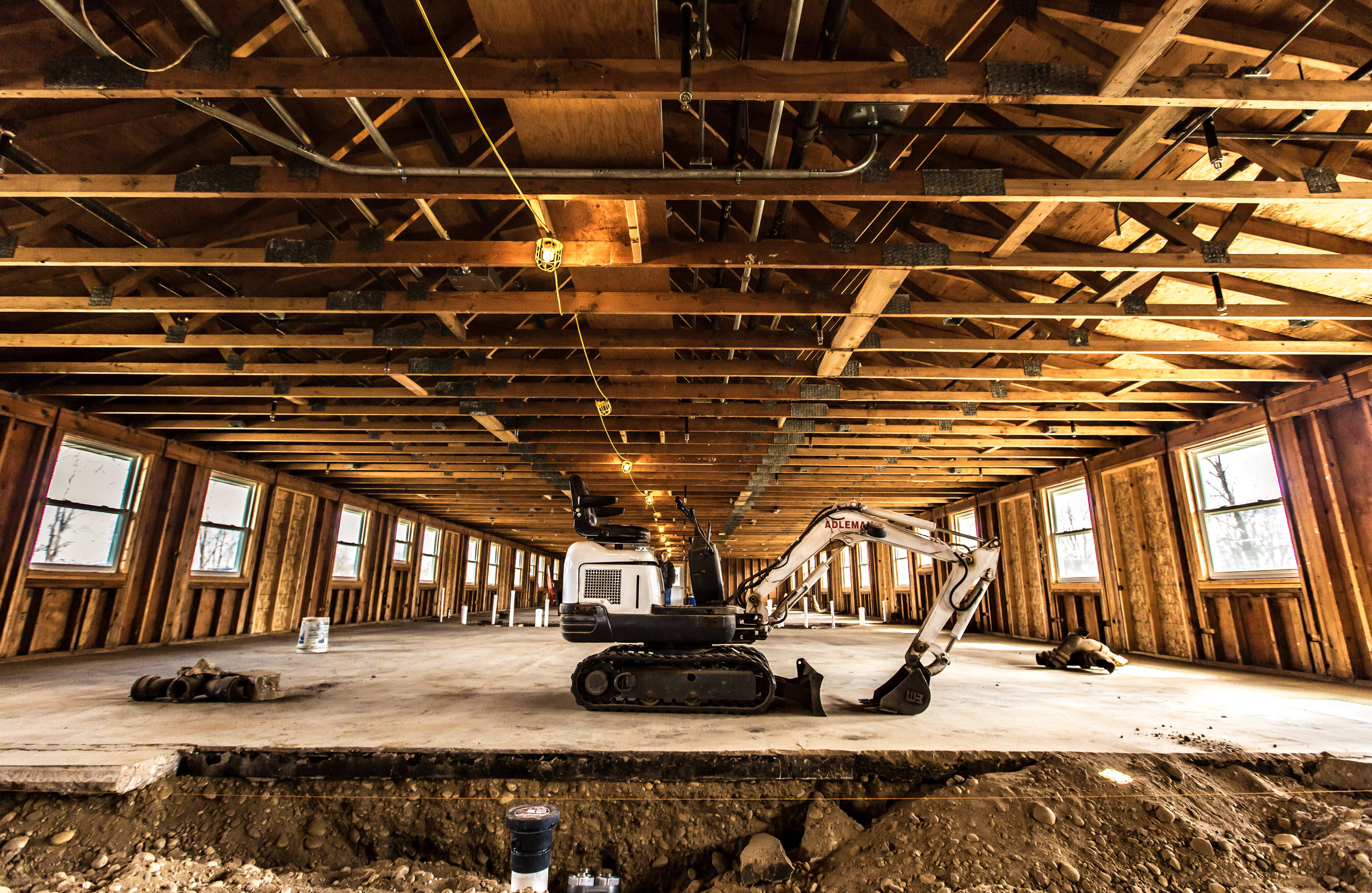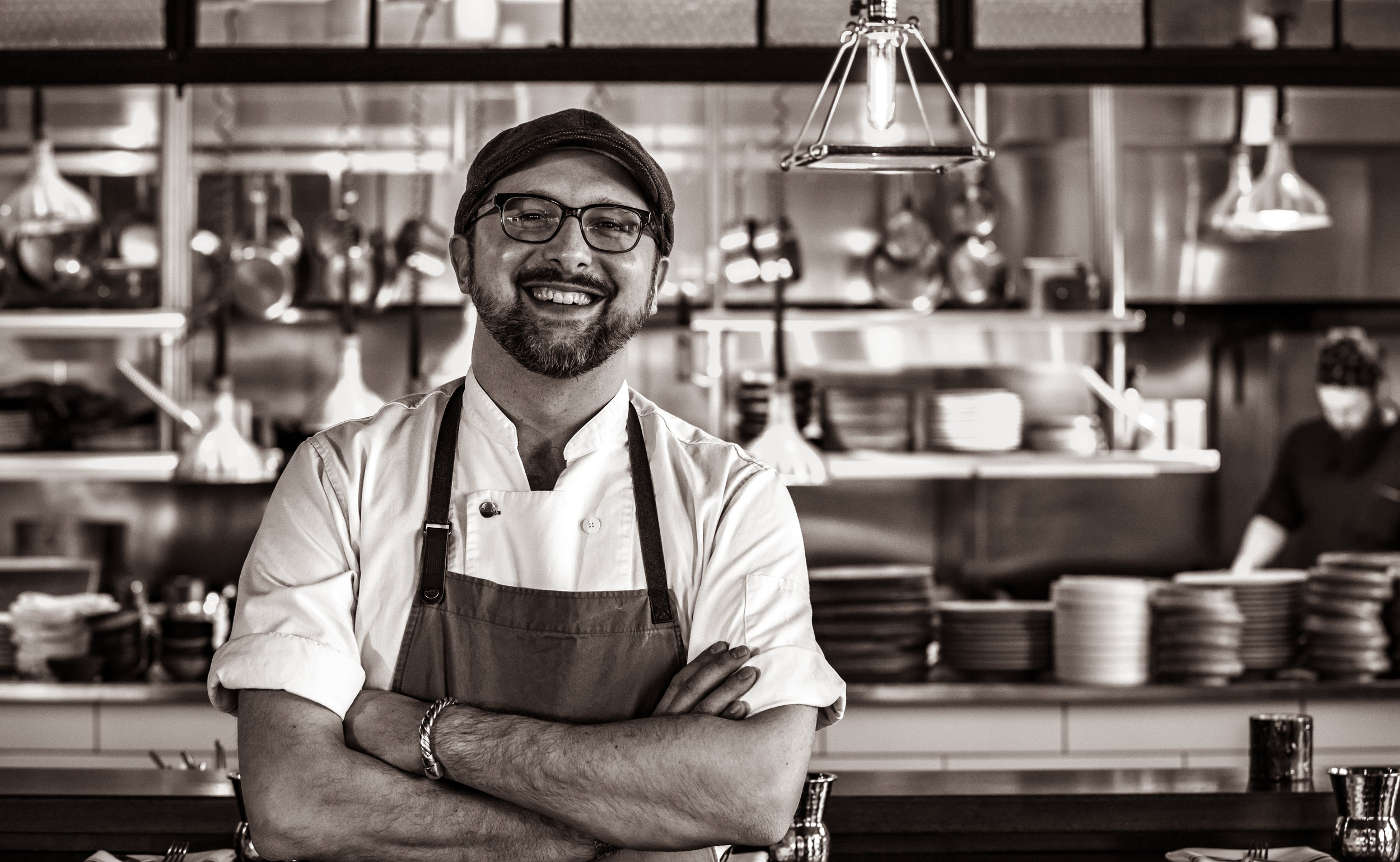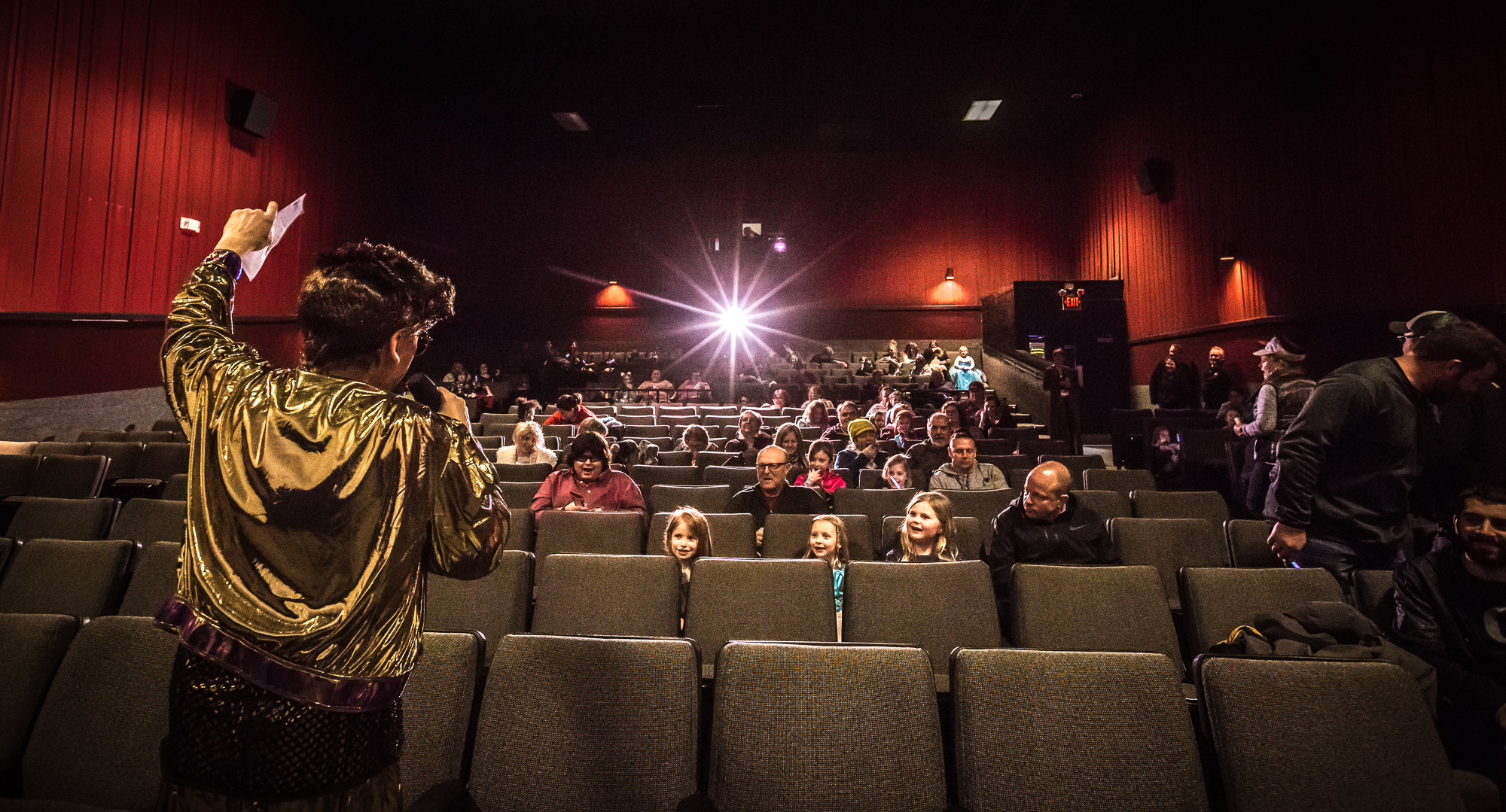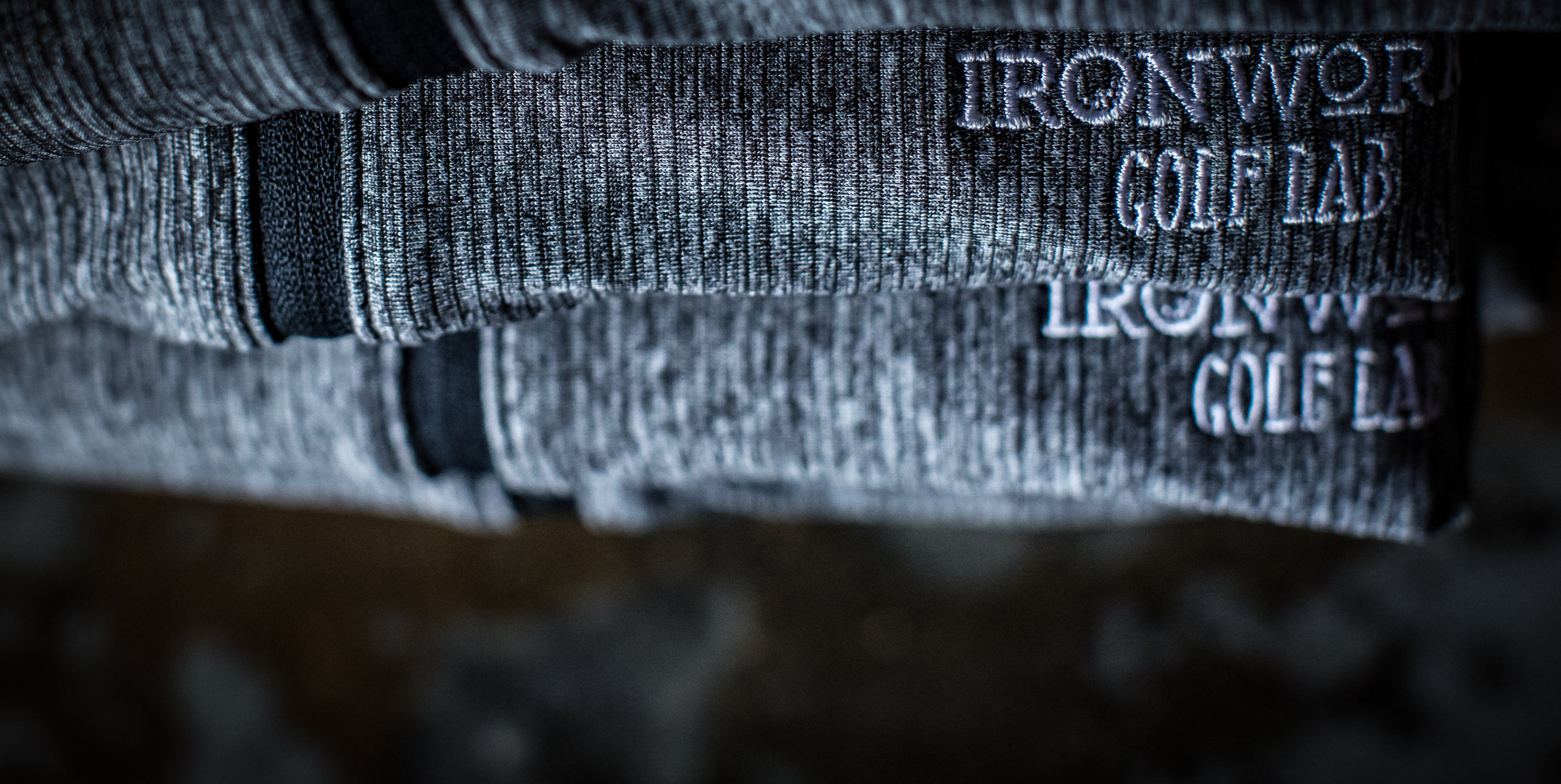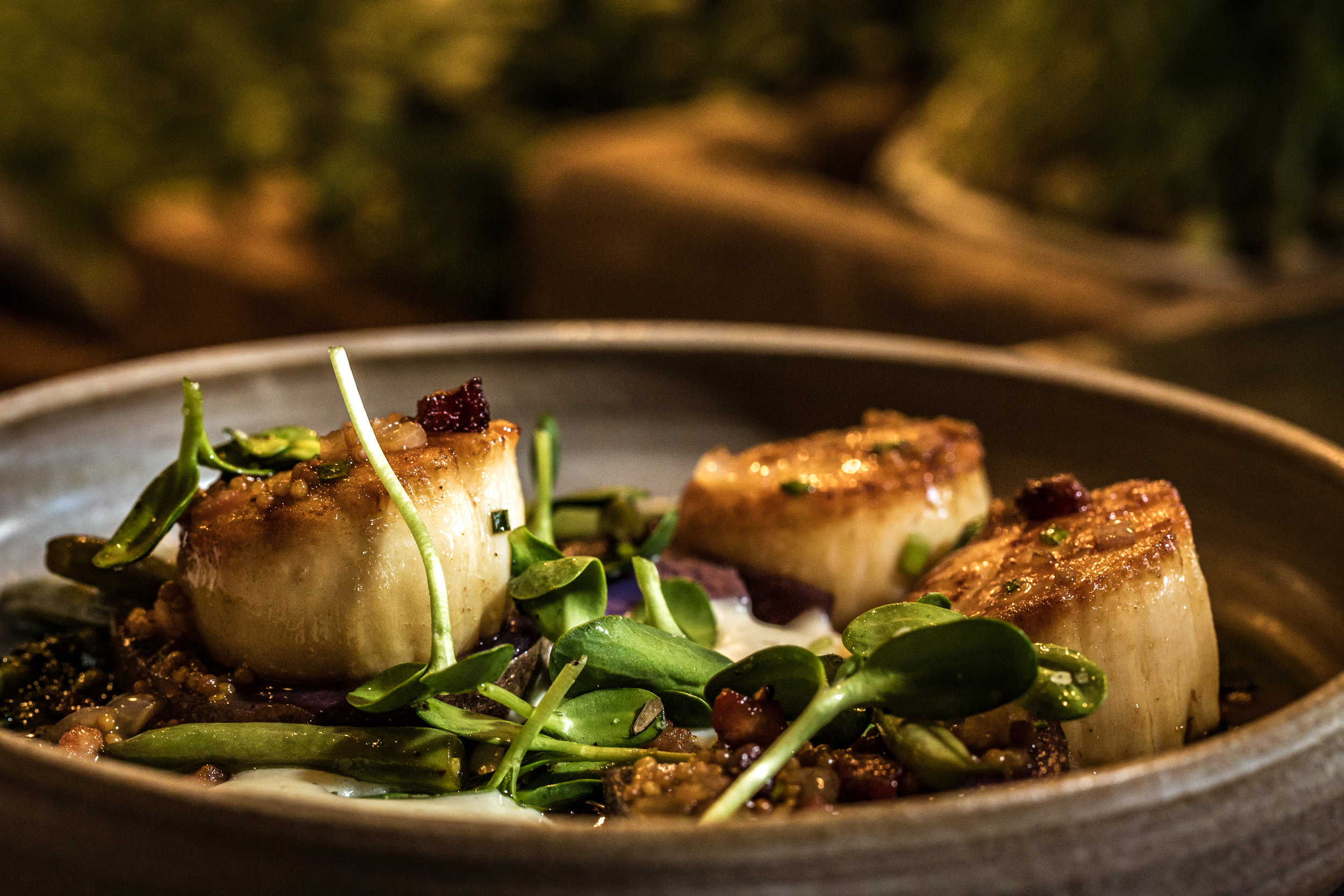 "Words don't capture the love these two bring out in their photos. They listen, they are easy going, and we could not have asked for a more talented duo to photograph the best day of our lives. A hundred thank you's to Margie and Brenton... Our wedding would have been incomplete without you."
Rockford College | Rockford | Lauren and Will
"From the moment we met Marjorie and Brenton, we knew we would choose them to be our photographers. We just instantly clicked. They have such a natural talent for this, it's mind-blowing. They not only made things easy for us, by helping us plan our timeline, but did it with a great sense of humor. They also made great referrals for our ceremony musician. All of our pictures have turned out gorgeous, better than we could have imagined. They take the time to make everything personal to the couple. We cannot wait to see the final product of our video, which I am confident will be amazing! Thank you both for everything you have done for us, and just being solid amazing people"
"Brenton and Marjorie were AMAZING to work with. The wedding process can be a daunting one, but these two do a fantastic job to make things simple. They are friendly, easy to work with, professional and above all--amazing photographers. They are able to get great shots seamlessly and sometime you don't even know they are there."
Rustic Barn | Waupun, WI | LeAnna and Ryan
"Peer Canvas is totally amazing! Marjorie and Brenton are so nice and insanely talented. They did a fantastic job on my wedding pictures and went way above and beyond what I expected. Totally recommend them to anyone."
"Besides the decision of husband to marry, Peer Canvas was the best wedding decision I made. From the first meeting to the last, we adored working with Brenton and Marjorie. The help they provided through not only the photography, but the wedding details as well, was above and beyond our expectations. They were professional, friendly and totally open to our ideas so we had tons of fun working with them! Our photos were stunning and we couldn't have asked for a better experience! Anyone looking for a wedding photographer, look no further! Peer Canvas is a MUST"